My Portfolio
Freshman at University of Southern California
My biggest advice has always been to smile, no matter what.
About Me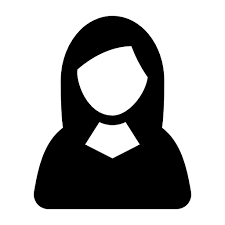 My name is Kim! I attend the University of Southern California and currently a freshman pursuing Electrical and Computer Engineering. Click here if you would like to know more about me! Feel free to contact me through email or social media! I would love to get in touch with any aspiring projects!
Resume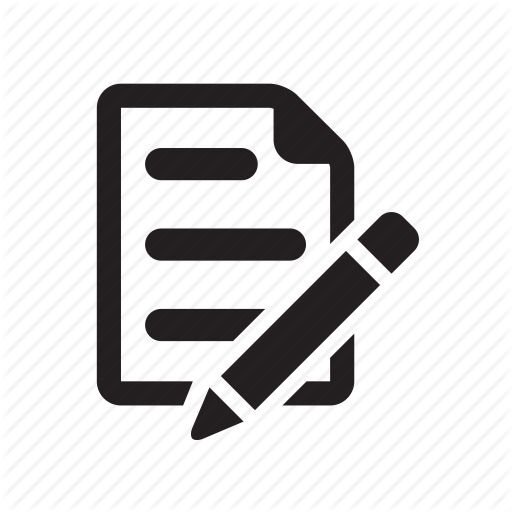 All my personal experience from high school up to my first year in college. It includes my leadership positions as president of a few clubs, my research with NASA, and projects that highlight my technical skills.